Dissolution

Dissolution Settlement Agreements

Mediation

Complex Asset Valuation, Protection, and Division

Contested Divorce

Uncontested Divorce

Multi-state Divorce

Divorce During a Pregnancy

Spousal Maintenance/Alimony Issues

Business Valuations

Custody Evaluations

Guardian-ad-Litem evaluations

Qualified Domestic Relations Orders (QDROs)

Child Support
Family law matters are complex, intricate, and emotional, and it can be difficult to know where to begin. Often, more than one area of expertise is required. With experience and expertise in a wide variety of family law issues and concerns, Flood Family Law is equipped to navigate difficult questions and to advocate zealously for your needs, providing compassionate, aggressive representation, integrity, and honest answers along the way.
Child Custody

Paternity

LGBT Legal Issues

Same-Sex Divorce

Same-Sex Second Parent Adoption

Protective Orders

Restraining Orders

Legal Separations

Pre-nuptial Agreements

Post-Nuptial Agreements

Adoption

Juvenile Guardianships

Guardianships of Incapacitated Persons

Contempt

Post-dissolution issues – custody, etc.

Emancipation of Children
Flood Family Law areas of focus
shutterstock_185642075.jpg
shutterstock_147901616.jpg
shutterstock_34504348.jpg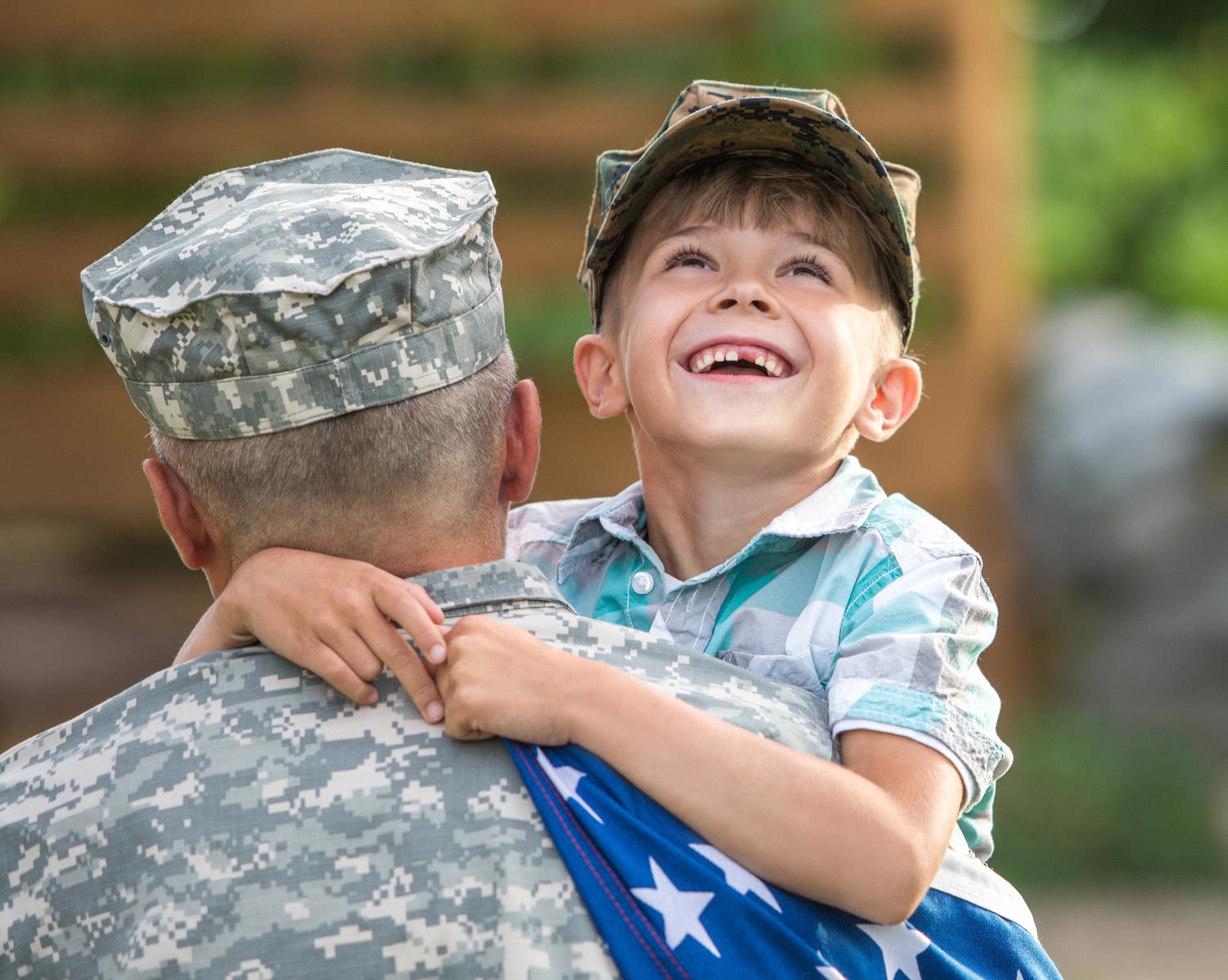 Edited Image 2015-5-9-19:2:10
Describe your image here
shutterstock_164255657.jpg
Describe your image here
shutterstock_186314300.jpg
Describe your image here
shutterstock_70051036.jpg
Describe your image here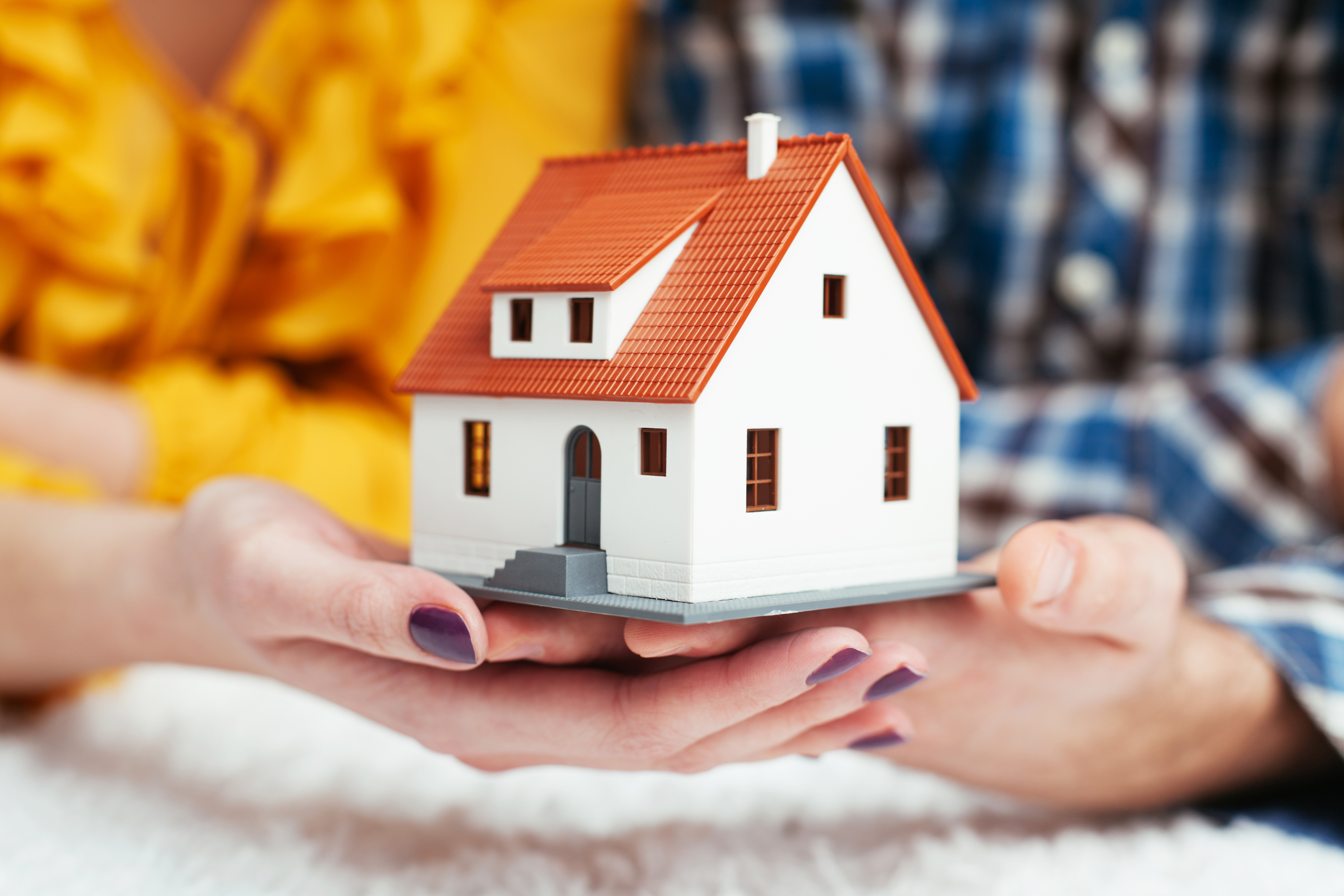 shutterstock_254551564.jpg
Describe your image here
shutterstock_141473581.jpg
Describe your image here
shutterstock_135489299.jpg
Describe your image here